Bridal Shower Invitations
Choose from our modern array of wedding shower invitations.
Shower Ball Gown
This bridal shower invitation features a beautiful bride in her wedding dress on ecru paper.
$119.90 per 100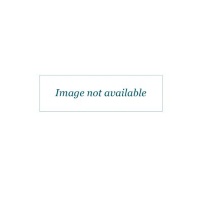 Curls and Arrow
Cupid shot his arrow and love has blossomed. Throw the bride a beautiful shower with this ecru invitation. Use the bride's favorite color for the wording.
$119.90 per 100
Heart Bridal Shower
This heart-themed bridal shower invitation is feminine and stylish, perfect for gathering all of your guests.
$119.90 per 100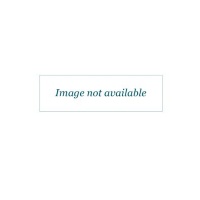 Bridal Shower Elegance
Shower the bride with love with this elegant invitation on ecru paper. Pick her favorite color for the wording to make it unique.
$119.90 per 100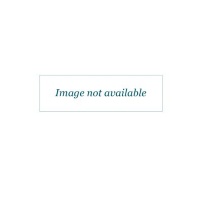 Sweet Swag
The bride will enjoy all the sweet swag she will receive at her bridal shower. Use this ecru invitation to honor the bride.
$119.90 per 100
Lacy Sash
A bit of lace makes a big romantic impression on this bridal shower invitation. Make it personal with your choice of colors.
$129.90 per 100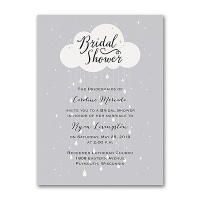 Raining Bling
An elegant bridal shower deserves an invitation to match. Choose the color for the background of the bling garland design on this invitation.
$129.90 per 100
Modern Romantic
Swirls and typography and your colors - could there be a more perfect bridal shower invitation for the modern bride you're celebrating?
$129.90 per 100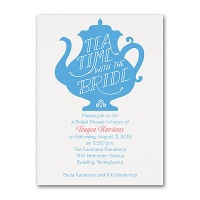 Tea Time
It's time for tea - with the bride to be! Invite guests with this sweet teapot and pattern design bridal shower invitation in your choice of colors.
$129.90 per 100